Allowing Your Staff to Make Better Decisions Around Conflict and Safety
Our three core training services are customised to your type of organisation and industry.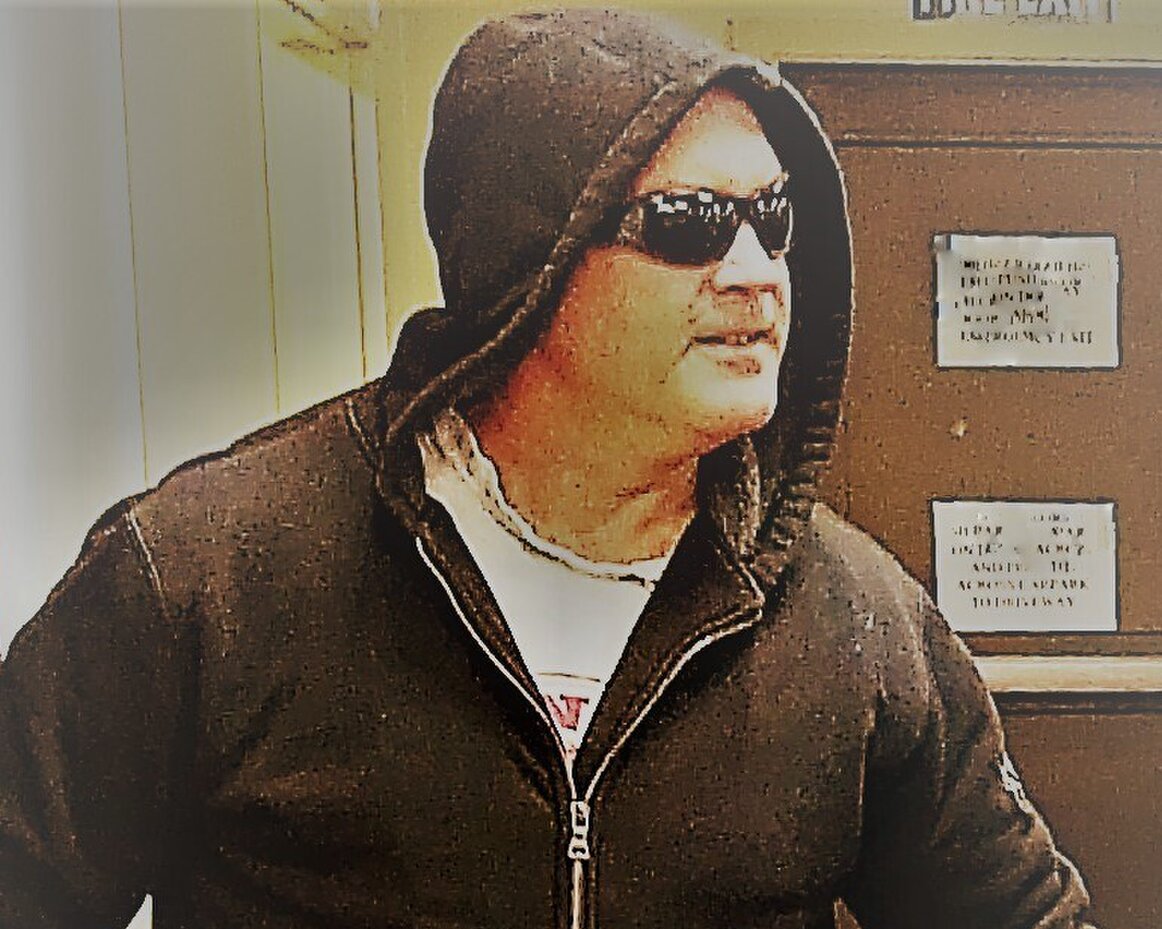 Situational Safety Training
Develop the skills for your staff to effectively manage difficult, abusive, and aggressive customers in potentially threatening situations.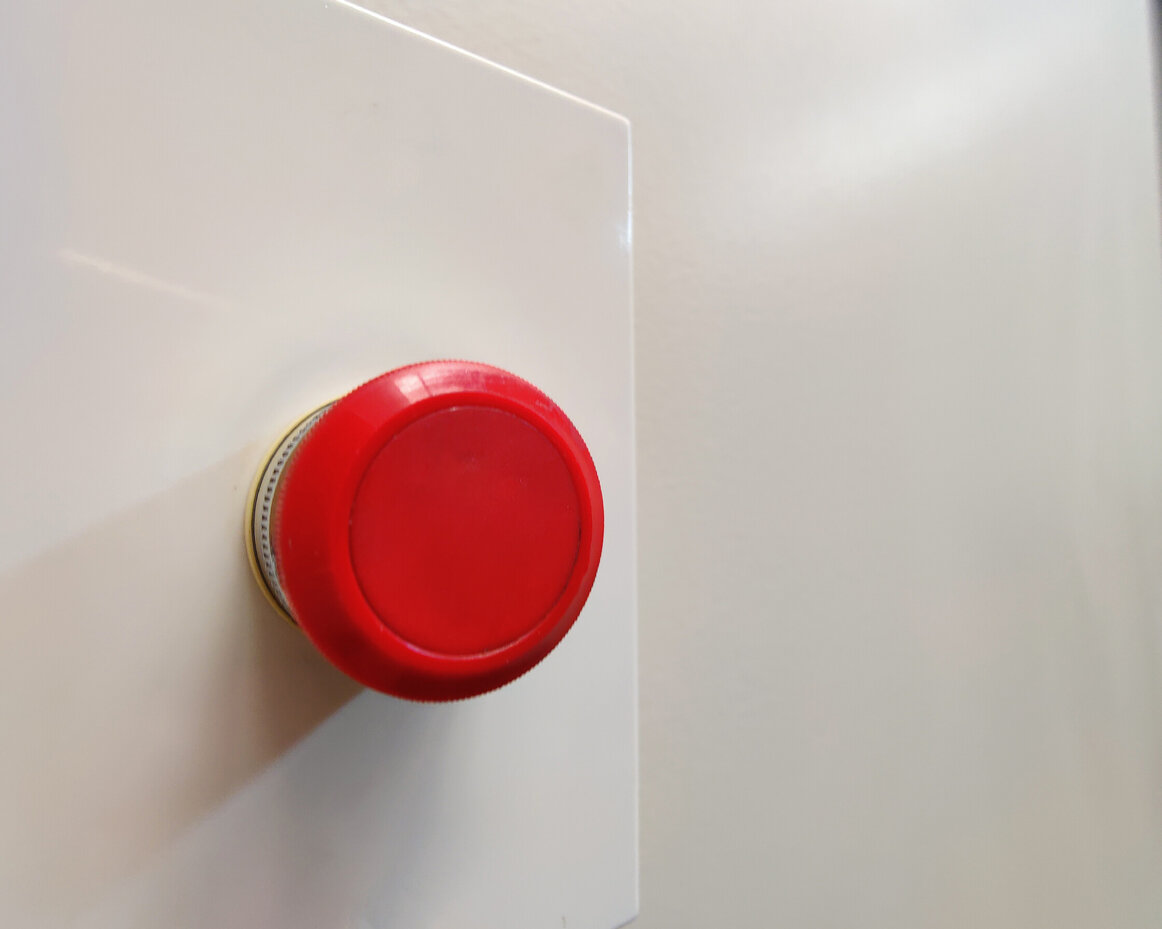 Duress Alarm Response
Identify unsafe situations requiring the use of an alarm, and develop a plan should it be activated.
I have previously done a course similar some time ago, but this was far superior. The roleplay was highly relevant to what we encounter in our positions at the Regional Council. The trainer did a superb job in presenting, acting and keeping the group fully engaged all day.

Richard, Otago Regional Council
Grow a Resilient Team; Prepared for the Unexpected
Allsafe's focus is to educate and train staff who work in customer service, Government sector, retail, education, and other public facing roles on how to mitigate risks from abuse, threats, assault, theft and robbery incidents. We also ensure your staff are better-educated on using duress and emergency alarms in the event of the unexpected, and to be able to carry out emergency procedures effectively.
We take a scenario-based approach, meaning our interactive trainings involve conflicts and situations tailored to your organisation, with relevant solutions provided to your team.
Our team has experience in several facets of public safety including police and security, health and safety, first aid and more; where being mentally and physically prepared to deal with difficult people, sometimes in high risk and volatile situations is common. Our mission is to instill this skillset into workplaces; building resilient and capable team members you can trust when the unexpected happens.
"The training we deliver to our staff must meet stringent health and safety imperatives. This training is both realistic and credible, providing a sound grounding for staff working in a pressure situation. Staff have been extremely positive about their learning experience and the methods of instruction used."

Jeanne, Government Sector
"Scenarios – it was good to be part of it and actually see what could happen; I was very pleased to attend this course. I was apprehensive to start with but then really enjoyed it"

Graham, Upper Hutt City Council
The Health and Safety at Work Act clearly outlines that where a hazard is identified and poses the threat of physical or psychological harm to anybody within that workplace, then all steps where reasonably practicable must be taken to control that hazard.
Workplace violence incidents are continually on the increase each year and impact on staff working in a wide range of organisations and industries.
Retail crime costs the nation approximately $1,000,000,000 a year in losses
In 2017, the University of Otago and Retail NZ have found 96.4% of all costs from retail crime have not been recovered. The general consensus amongst retailers is that theft will continue to increase, particularly as the cost of living continues to rise.
In New Zealand, on average there is a robbery occuring every 3-4 hours
Working with teams throughout all of New Zealand, with the goal to create teams better equipped at making decisions around conflict and safety.